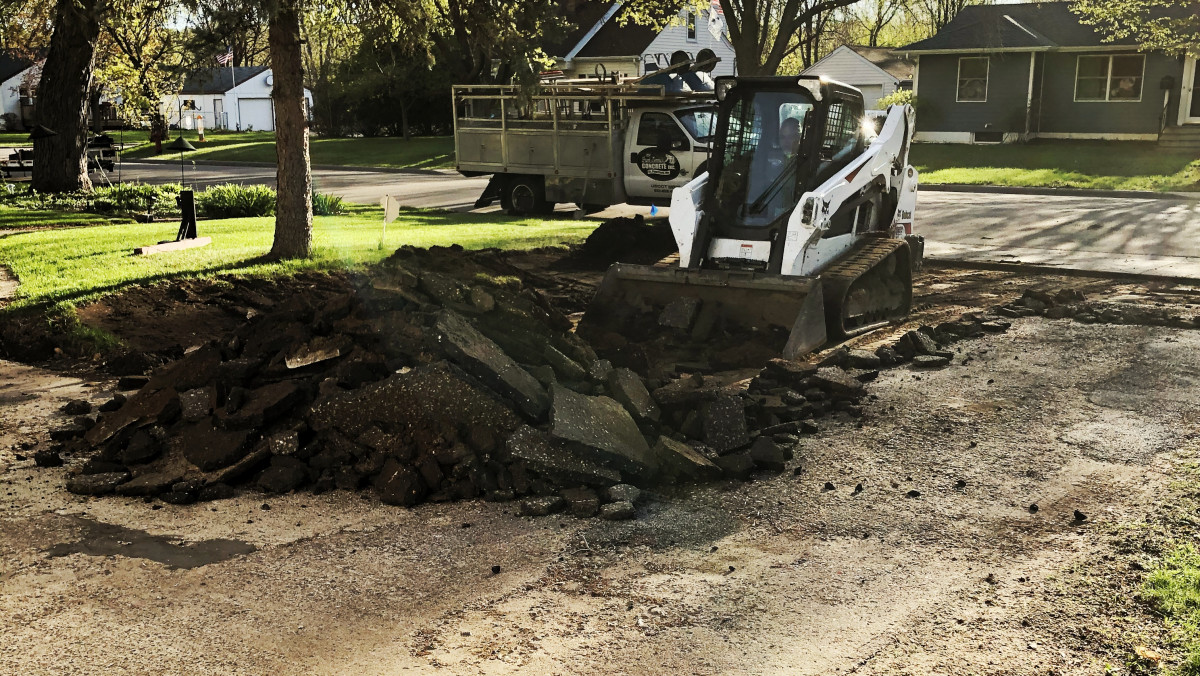 Where We've Come From
Franks Zamora's Concrete was founded in 1998. However, Frank's journey to owning his own business started in his early 20's. Having moved from Mexico in search of better job opportunities, he began working for a commercial highway and heavy company. Over the next 20 years, he excelled in the industry, starting as a laborer and advancing to concrete finisher and foreman. By the early 90's, Frank had started collecting his own equipment. With the expertise he had gained, he began working residential jobs on the side. It didn't take long after that for Frank to establish his name in the residential concrete industry. Frank Zamora's Concrete was born!
Since its founding, Frank Zamora's Concrete has been a family run business. Frank is the owner. Naomi, his wife, manages the bookkeeping. Jason, his son, is the operating foreman. Other family members and friends have been part of the crew throughout the years including childhood friends, cousins, in-laws, and even daughter-in-laws!
In the years to come, Frank's Zamora's Concrete will continue to honor its family and faith based business values. Because of our hard work and diligent attitude, you can trust us to complete your job quickly and with the best quality!